India vs Pakistan, T20 World Cup 2022 Live Cricket Score Streaming Online Today Match Updates: India take on Pakistan.
India vs Pakistan T20 World Cup 2022 Live Commentary and Cricket Score: Rohit Sharma-led India will be up against Babar Azam's Pakistan in their Super 12 match at the iconic Melbourne Cricket Ground on Sunday. India-Pakistan games aren't for the faint-hearted. It is not just the players' skills but temperament also plays a significant factor in the outcome.
Follow IND vs PAK Live Score and Updates from Melbourne below
ICC Men's T20 World Cup, Australia, 2022 – Super 12 – Match 4
India
vs
Pakistan
Match Yet To Begin ( Day – Super 12 – Match 4 )
Match begins at 13:30 IST (08:00 GMT)
LIVE BLOG
T20 World Cup 2022, IND vs PAK Live Cricket Score Online and Updates: Catch all the live action between India vs Pakistan from Melbourne Cricket Ground, Melbourne
IND vs PAK Live: Kapil Dev on Shami!
Mohammad Shami was kept out of white-ball cricket for a year by Rohit Sharma and Rahul Dravid and finally found a place after an injury to Jasprit Bumrah. He bowled one impactful over in the warm-up game against Australia. Is he ready for the big game against Pakistan in Melbourne on October 23rd? (Read More)
IND vs PAK Live: All eyes in Melbourne on India-Pak Sunday!
"How is it possible for tickets to be sold out in just 10 minutes?" a local Melbourne Radio host wonders. A more rhetorical query wouldn't have possibly crackled over Melbourne's airwaves in recent times. This is a city that regularly hosts the Aussie Open Grand Slam and the Boxing Day Test. It has also witnessed the ODI World Cup finals. But still, Melbourne was surprised by the speed at which tickets for Sunday's World T20 game between India and Pakistan got snapped up online. (READ MORE)
IND vs PAK Live: Harbhajan Singh clashed with a Pakistani anchor!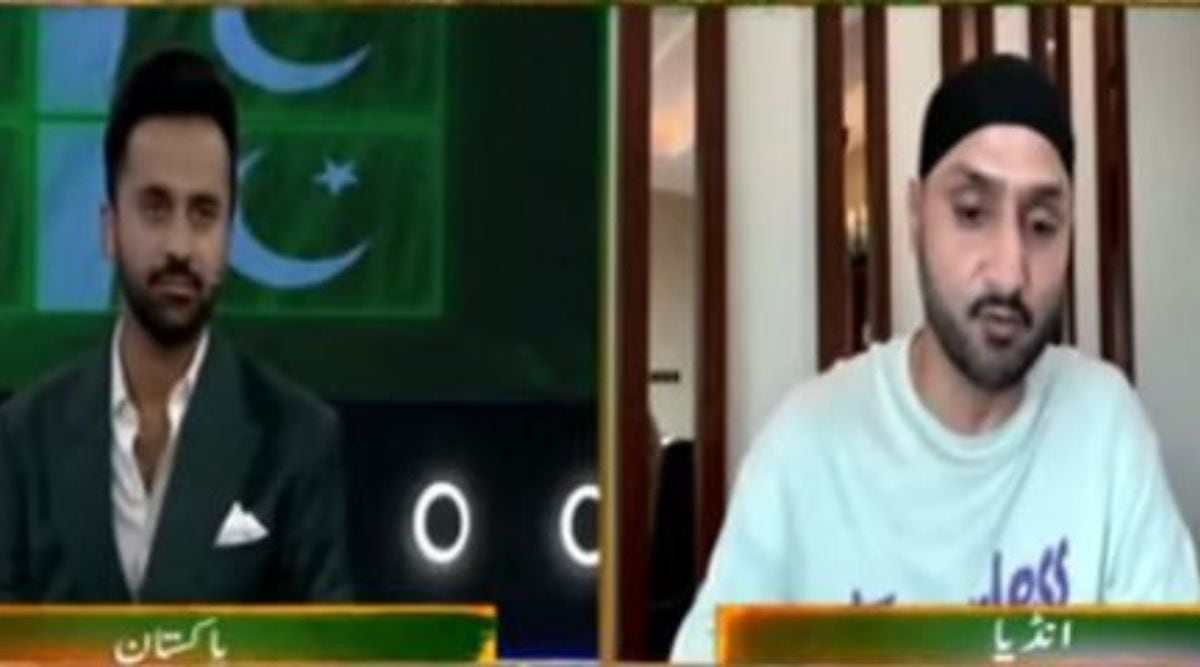 Former Indian bowler Harbhajan Singh clashed with a Pakistani anchor on his channel when the conversation steered towards BCCI Secretary Jay Shah's announcement that Indian wouldn't tour Pakistan for the Asia Cup next year. Shah, who is also the ACC chief, set into motion plans to change the venue of the Asia Cup to a neutral spot and the declaration of said plan has caused ripples in the Pakistan cricket community. Singh was part of a panel called to discuss the issue. (Read More)
IND vs PAK Live: 'Kaala Chasma' vibe at G!
#CricketTwitter

Our eyes and ears at the #T20WorldCup, @pdevendra has a message for you 🏏

Stay tuned at this handle for more!

Follow Devendra's articles from the tournament here: https://t.co/qsQmC4WzcL pic.twitter.com/DijOtg5MDF

— Express Sports (@IExpressSports) October 22, 2022
#INDvPAK #T20WorldCup

Indian fans outside the stadium.

📸 @pdevendra

FOLLOW LIVE: https://t.co/IMNtf4TBAG pic.twitter.com/eLDnNafCV6

— Express Sports (@IExpressSports) October 23, 2022
IND vs PAK Live: Suryakumar Yadav's wife says lifestyle changes helped him become a T20 phenomenon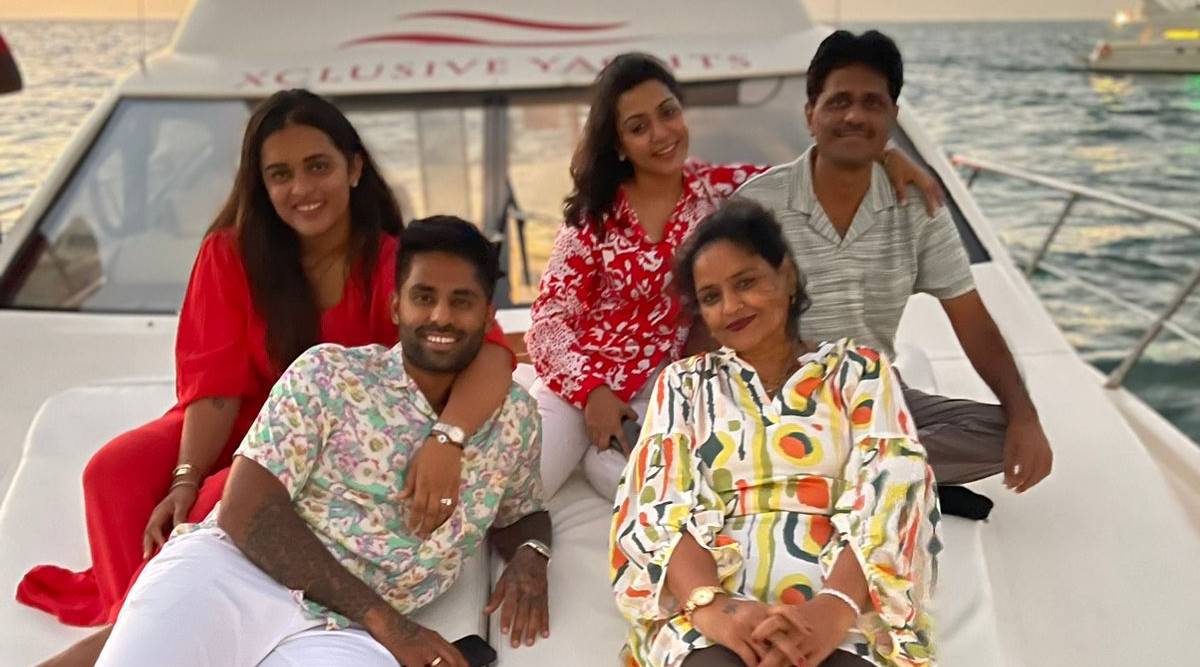 Devisha Shetty had watched Suryakumar Yadav woo cricket, while living it up in his 20s, like most youngsters of that age do. In 2018, Devisha, his wife of five years who's known him for a decade, watched him finally commit to the game, shrugging off his wild days. The new rising of the sun that Indian cricket is witnessing, and which might reach phenom international star proportions, was the flame Devisha watched grow into the Surya blaze of now. (Read More)